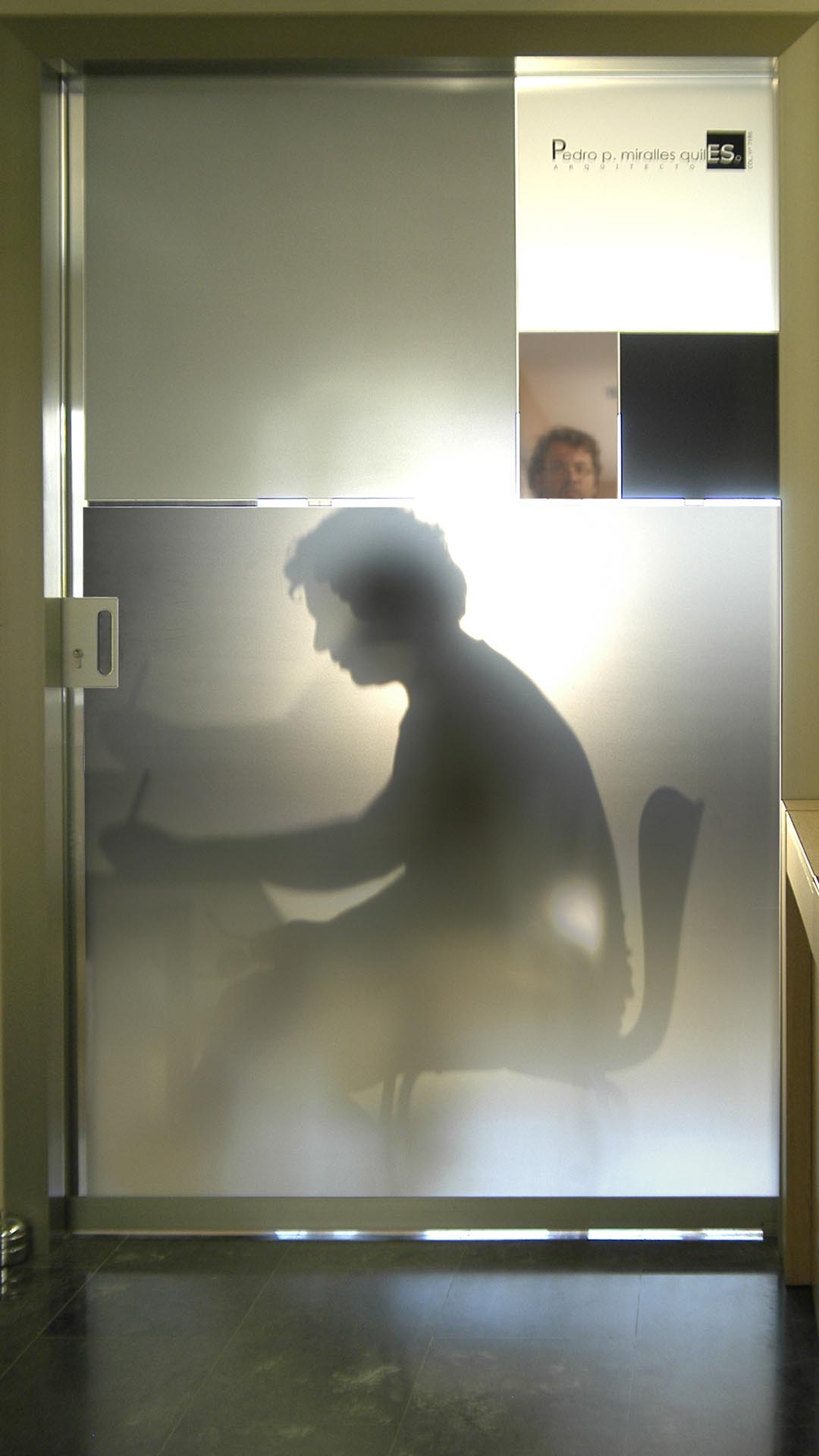 Services
PROJECTS
We are qualified to do any kind of project, especially housing.
· Modern style projects (single family houses, flats, etc).
· Refurbishments.
· Extensions finely designed and built (if needed).
· Legalizations.
· Technical reports of all kindshabitation certificates and all kind of certificates.
· Interior design with turnkey arrangements.
Architectural interior design refers to refurbishments with particular characteristics: design. An architect's hand is needed to achieve a high quality result.
WORKS
We do project management for your refurbishments, making sure all the works are done acomplishing with the rules, standards and good practice of construction. Always within the established budget.
We do all this with total transparency, no comissions involved. Please contact for further information.