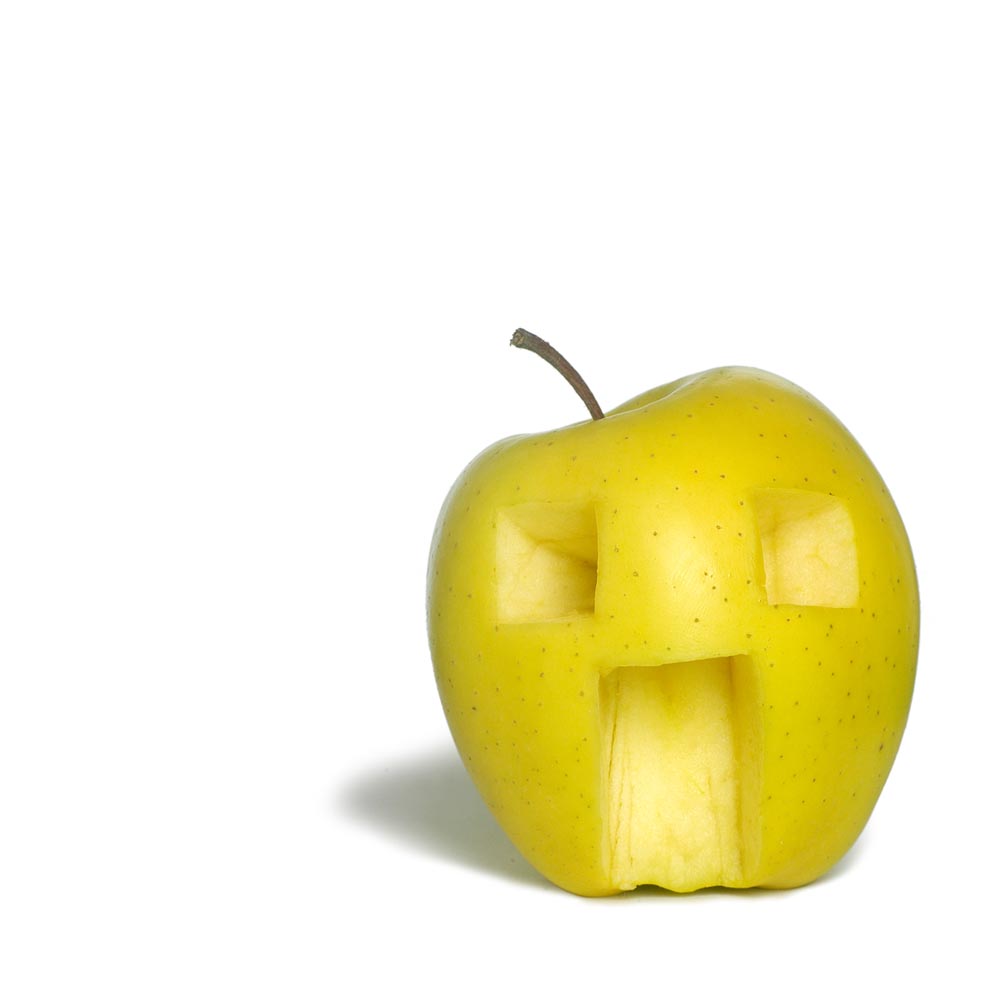 Healthy Home
One of PESarchitect services, always on demand, is taking care of the construction materials.
This means that we help our clients to choose the best material possible to achieve a good influence for human health. We are talking about HEALTHY CONCRETE, with no aditions (waste products from chemical plants are normally added to increase strength, for example, and this is a common pratice all around the world); also THERMAL INSULATION with no chemicals and made out of natural materials such as cork or wool or recycled pressed paper; ECOLOGICAL PAINT based in silicates… We can even design screening elements to prevent microwaves coming into the house (mobile waves, WI-FI waves, etc).
We give advice if necessary about preventing all these risks and the clients decides wich door to cross in that regard. We defend free information about this topic for our clients have the right to know where does the standard reach and where it doesn't.